NCM Membership
NCM membership is open to all scientists, principal investigators and students from around the world, pursuing research whose goal is to understand how the brain controls movement.
NCM's members comprise its finest resource. They include the most eminent and knowledgeable neuroscientists and theoreticians on motor control in the world and offer an incredibly valuable source of knowledge for fellow members and trainees at all levels.
Membership Benefits
In addition to the connections you will make with fellow members, your NCM membership also includes:
Opportunity to submit proposals and abstracts for sessions at the Annual Meeting
Opportunity to submit proposals for satellite meetings
Opportunity to register for Annual NCM Meetings at reduced registration rates
Access to the member resource database
Professional development and networking
Opportunity to stand for election to, and serve on, the NCM Board of Directors
Regular email updates and notices
Membership Categories
REGULAR MEMBERSHIP
Applies to all individuals who are active investigators in areas related to the NCM mission, and do not qualify for a reduction in dues as a student.
STUDENT MEMBERSHIP
Applies to students enrolled in any full-time, degree-granting programs at an institution of higher learning. Student status is renewable, but must be certified annually. Post-docs do not qualify for the student rate.
POSTDOC MEMBERSHIP

Applies to individuals who have attained their doctoral degree and who are currently working as a postdoc in an area related to the NCM mission. This category is not valid for active principal investigators.
Membership Dues
NCM membership dues are paid annually and cover the calendar year from September 1 to August 31. Current membership dues are as follows:
REGULAR MEMBERSHIP  $120
STUDENT MEMBERSHIP  $60
POSTDOC MEMEBERSHIP  $90
All membership dues are payable in $US.
We accept the following cards for member dues payments: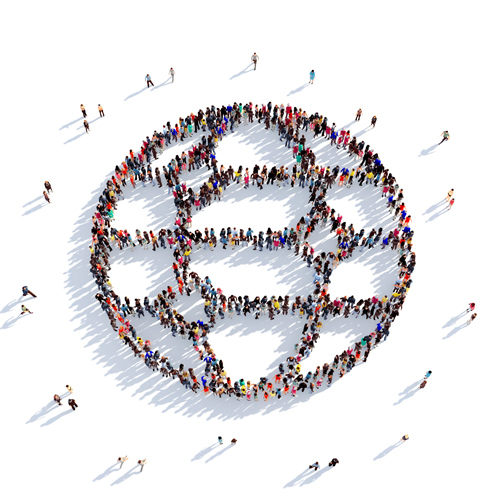 Membership Profile
General areas of emphasis and expertise within NCM include:
Control of skeletomotor movement
Control of eye and head (gaze) movement
Posture and gait
Vestibular influences on motor control
Integrative, cognitive, and adaptive control of movement
Disorders of motor control and recovery of function
Theoretical and computational approaches to motor control
Cellular and molecular foundations of motor control
Frequently Asked Questions
I FORGOT MY PASSWORD, WHAT DO I DO?
Forgot your password? No problem. Click here to reset your login information. Ensure you enter either your username (if you remember this) or the email address associated with your membership. An email will be sent to you with a link to reset your password.
HOW CAN I BECOME A MEMBER OF NCM?
Choose "Join" from the Membership menu. You will be taken to our online membership form. Please complete the online form and complete your registration with your payment.
WHEN CAN I APPLY FOR NCM MEMBERSHIP?
NCM invites new member sign-ups anytime of the year. Memberships are valid for a full calendar year starting September 1 and ending August 31. Membership for each full calendar year begins September 1 each year.
DO I NEED TO BE A MEMBER TO SUBMIT AN ABSTRACT FOR REVIEW FOR THE ANNUAL MEETING?
Yes, abstracts will only be reviewed and accepted for presentation at the Annual Meeting if submitted by members in good standing. For Satellite Meetings associated with the Annual Meeting, abstracts can be submitted for review from members and non-members. If you would like to submit an abstract for review, you must apply for membership prior to submission.
IS THERE A REDUCED REGISTRATION FEE FOR MEMBERS TO ATTEND THE ANNUAL MEETING?
Yes, members are able to register for the Annual Meeting at a lower rate.  In fact, the combination of membership dues and the member meeting registration fee is lower than the non-member meeting registration rate.
United States – 150

Canada – 44

United Kingdom – 25

Germany – 22

France – 11

Netherlands – 8

Switzerland – 8

Japan – 6

Italy – 5

Belgium – 4

China – 3

Spain – 2

Australia – 1

Hungary – 1

Israel – 1

Slovenia – 1