Welcome to Dublin
Dublin is Ireland's capital city and was founded by the Vikings in 841. The city is steeped in history and buzzing with energy. Medieval, Georgian and modern architecture provide a backdrop to a friendly cosmopolitan city. Dublin is a thriving centre for culture and is home to a great musical and literary tradition, its native sons include Shaw, Yeats, Joyce, Wilde and Beckett.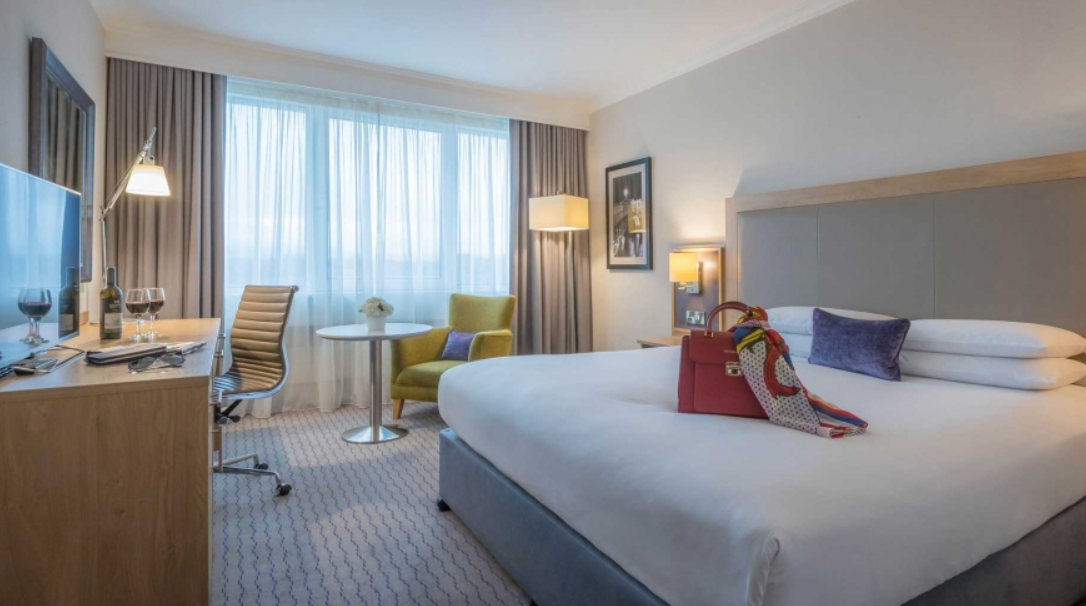 Clayton Hotel Burlington Road
Just 30 minutes from Dublin International Airport and a 15-minute stroll to St. Stephen's Green, Clayton Hotel Burlington Road is the ideal base for your stay in a Dublin hotel. Offering comfort and space, ideal for business trips and leisure breaks to Dublin. Discover the modern rooms at our Dublin hotel now. The Lobby Lounge is the perfect place to meet. We serve a delicious range of coffees, teas, fresh pastries, and snacks. Unwind with a craft beer or a glass of wine and sample extensive bar food menu. 
Fairmont Rooms – $209 + tax
Deluxe Rooms – $239 + tax
*Book by the deadline of March 18th to secure a room.
Interested in Roomshare?
Interested in finding fellow delegates to share hotel rooms with during NCM 2020? If so, please fill out our Roomshare form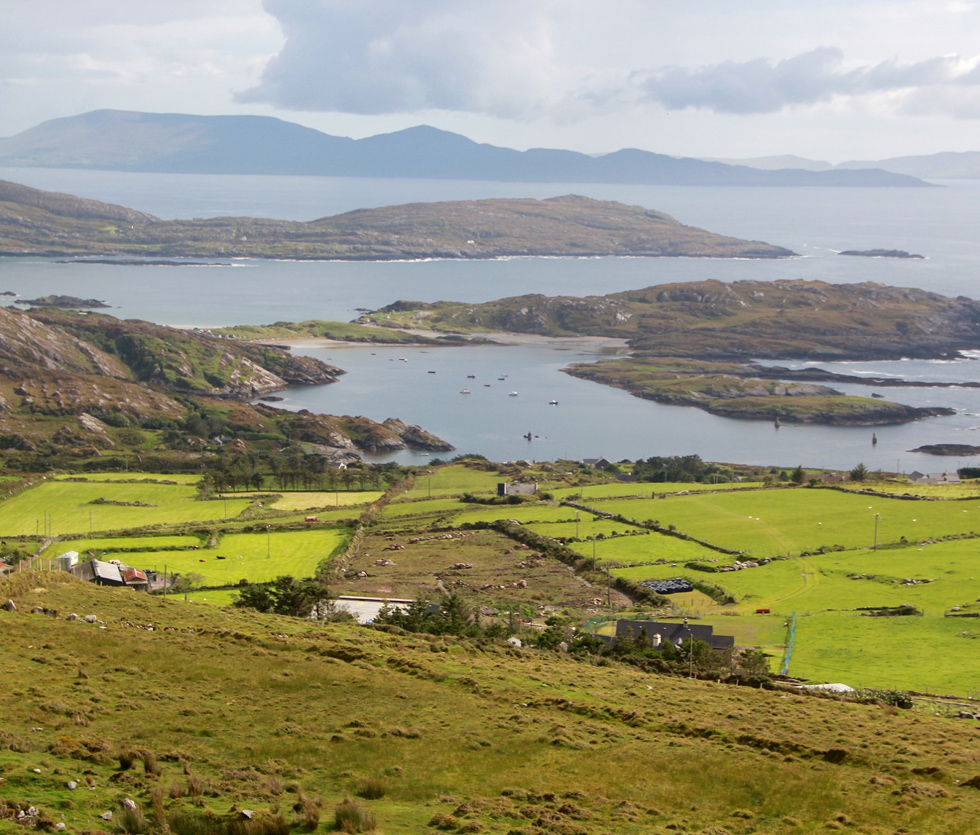 Getting to Dublin, Ireland
Dublin is easily accessible by both air and sea.  Dublin is easily accessible from the UK, Continental Europe and the east and west coast of the USA.  There are more than 36 scheduled airlines flying into Dublin Airport, which is located 12 km from the city centre.  Dublin Airport serves 7 domestic, 29 UK, 36 Continental European and 9 international destinations. For more information please visit www.daa.ie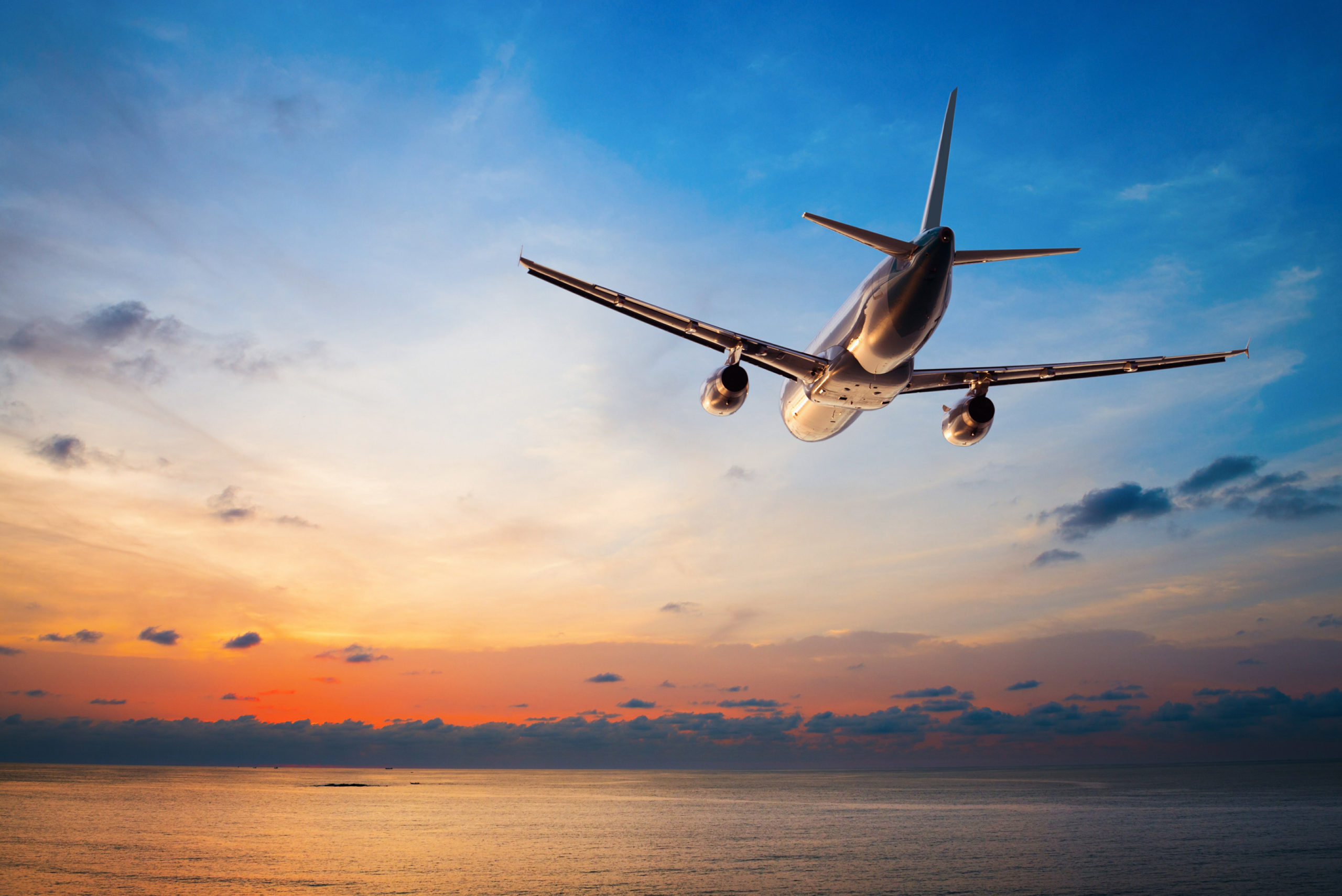 By Air
Access from Dublin Airport to Dublin City
There are a number of private and public bus services that operate from outside the airport arrivals terminal: Aircoach, a privately run bus service, operates between the airport and a number of city hotels and locations including the conference venue. www.aircoach.ie
Airlink (bus 747), operated by Dublin Bus, will bring you directly from the airport to Busaras, the central bus station, located in the city. www.dublinbus.ie
AerDart is a combined bus and train service that will bring you from Dubin Airport to any DART station along the route for an all-inclusive price.  www.dublinbus.ie
There are also a number of other public bus services operating between the airport and various destinations
It is also possible to get to Dublin by ferry via Holyhead, Liverpool and Isle of Man ports in Britain.  Dublin has two ferry terminals – Dublin Port, located in the city centre, is serviced by bus and Dun Laoghaire ferry terminal, south of the city is easily reached by a 20 minute car or DART train journey.
It is your sole responsibility to ensure that you have all the travel documents necessary to enter in, or transit through, each country on your itinerary. Please ensure you verify the requirements for each country as the required documents for the outbound portion of your travel may differ from those required on the return.
Along with the normal travel documents required to enter Canada, additional documents may be required depending on your country of origin, even if they are used solely to land in Canada and re-board a connecting flight.
For details regarding documentation and other helpful travel information, please click here
Please note that Canada has introduced a new entry requirement, known as an eTA, for visa-exempt fogn nationals travelling to Canada by air.  Exceptions include US citizens and travellers with a valid visa.  Eligible travellers can apply online for an eTA.  Find out more about the Electronic Travel Authorization (eTA)
Letters of Invite
Letters of invite can be provided to international delegates who may require a letter for Visa application.  Please note, full conference registration and payment must be arranged prior to a letter being provided.  Please email us for more information.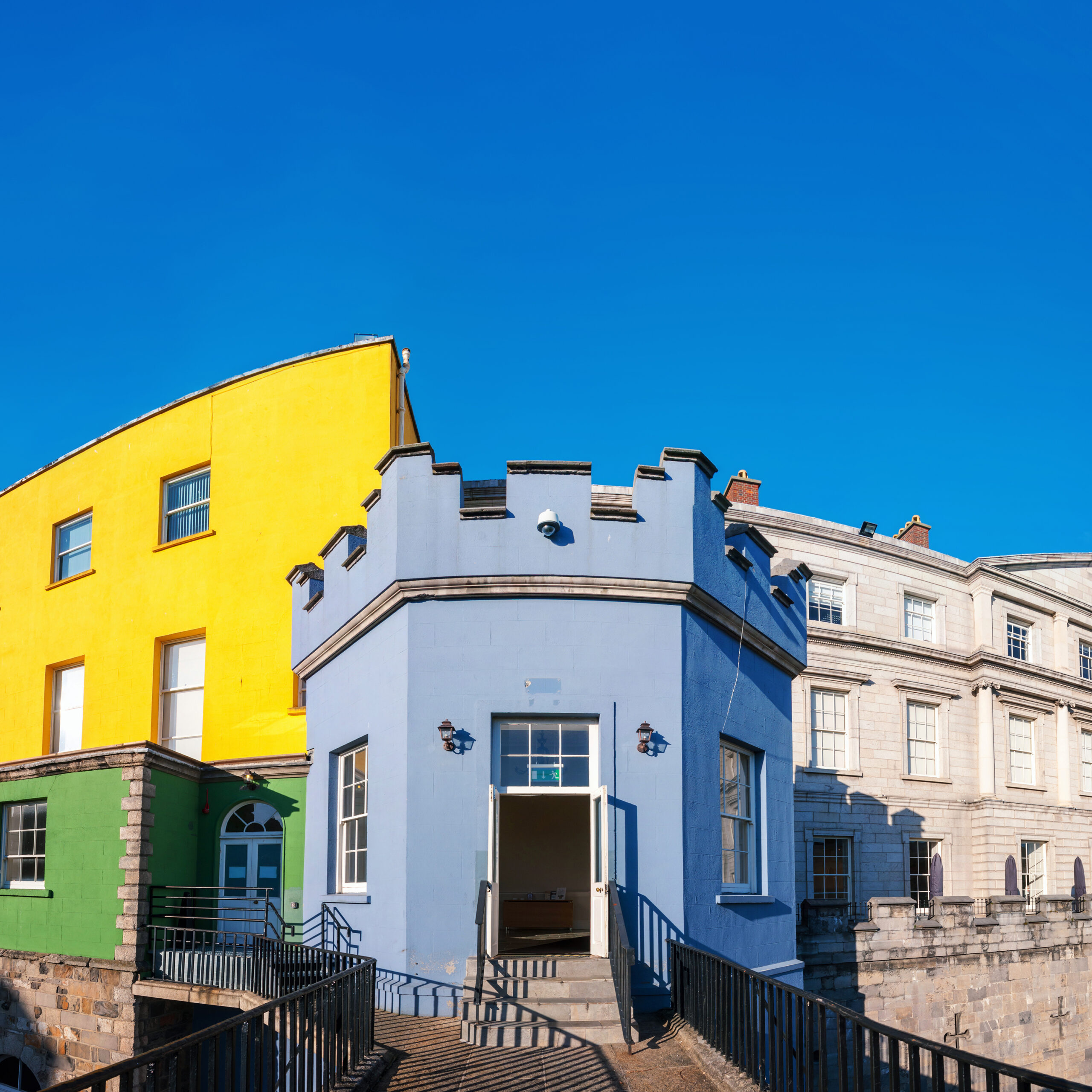 Learn More
If you'd like to learn more about Dublin and visitor opportunities, please follow the link below to the Tourism Dublin site
Tipping – A small tip is appreciated for good service. Tipping is not usual in pubs and bars. Tip cabs 10% and porters 60c per bag.
Currency – The currency in Ireland is the Euro.
Credit Cards – Major credit cards are widely accepted.
Smoking Policy – Under Irish law smoking is not permitted in pubs, restaurants, hotel lobbies and all enclosed public buildings.
Electricity – 220 volts
Time – From March to October, Ireland operates on Greenwich Mean Time + 1 hour.
Ireland enjoys relatively cool summers. The daily temperature in July is on average 16 °C. Dublin enjoys reasonable sunshine in July with unpredictable rain showers. These rain showers generally don't last long, but it is recommended that you have an umbrella or light rain gear to hand.
What to Pack – Include smart casual clothes for the conference. Smart attire is recommended for the gala dinner. Rainwear and comfortable shoes are advised.
Dublin has a busy city centre shopping area around Grafton Street and Henry Street. There is a huge range of products to bring home – from traditional Irish hand-made crafts to international designer labels. Shopping hours in general are from 9.00am to 6.00pm Monday to Saturday, with shops open until 8.00pm on Thursdays, and many shops open from 2.00pm – 6.00pm on Sunday. Dundrum Town Centre is a large shopping centre located in South Dublin.  The LUAS Green Line serves Dundrum Town Centre from St. Stephens Green to Brides Glen.  The Dundrum and Balally stops are only a few minutes-walk from the centre.
The Conference Organising Committee or its agents will not be responsible for any medical expenses, loss or accidents incurred during the conference. Delegates are strongly advised to arrange their own personal insurance to cover medical and other expenses including accident or loss. Where a delegate has to cancel for medical reasons, the normal cancellation policy will apply. It is recommended that citizens from EU countries bring with them a current EHIC card.
Value Added Tax (VAT) is charged at 23% on most goods. Cash back is the simplest and most widely used VAT refund service that issues cash refunds on departure for a handling fee. Ask for cash back form when you make your purchase.